Virtual Journey
Compete against other players as you race around the world. From the bustling streets of New York City in the United States to the beautiful islands of French Polynesia. Can you avoid being eliminated from the race? The first to reach the Finish Line will win the Race Around The World.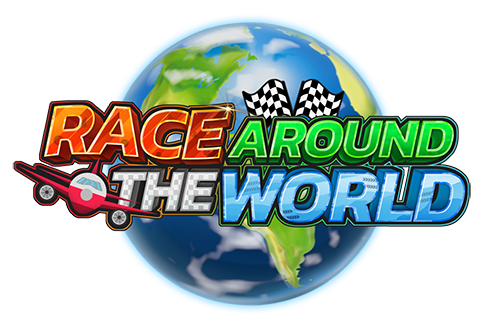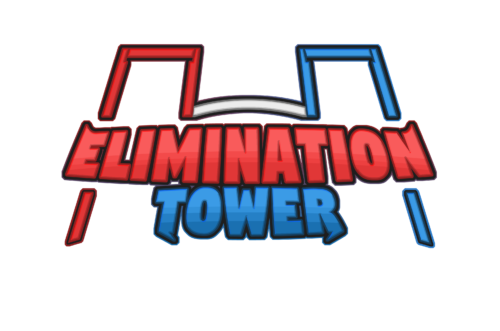 Splish, Splash, Elimination
Compete against other players in a challenge to be crowned Power Player. 3 Players will be nominated for elimination. The player who loses the elimination will be eliminated by the Elimination Tower.
Strategic Survival
18 players are marooned on islands where they will fight for immunity and attempt to avoid being voted out at Tribal Council. Ultimately, only one will be crowned the Sole Survivor. Do you have what it takes to win the title of Sole Survivor?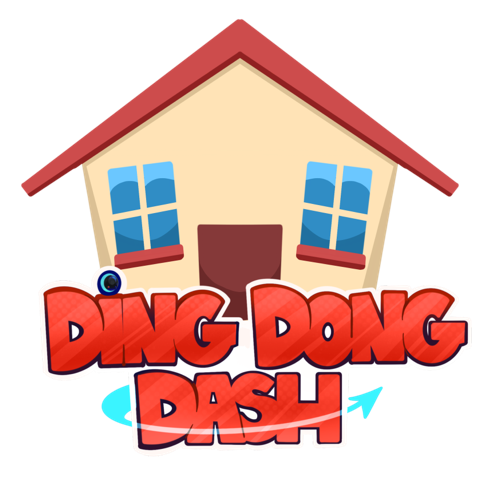 Ding Dong
Compete against other players in endless rounds of doorbell ringing fun. Ring doorbells to earn coins and to buy items from the shop to upgrade and change the look of your house.