Oh Christmas Tree Event 2020
HO HO HO! The holiday season is in full swing and now is your chance to participate in a fun holiday event. We are looking for people to design a Christmas tree and submit it in to be scored by the judging panel. You must be part of our Discord server to participate in this event.
To design your tree, you must use the template below. You can do whatever you like to the tree, it's completely up to you! Once your Christmas tree is ready, please take a picture of it and upload it to the form below.
What is the Prize?
We will be giving a Roblox gift card worth 800 Robux to the best Christmas tree design!
What is the Deadline?
All trees have to be submitted by 11:59pm (PST) on Sunday 20th December, 2020 – basically submit it before Monday.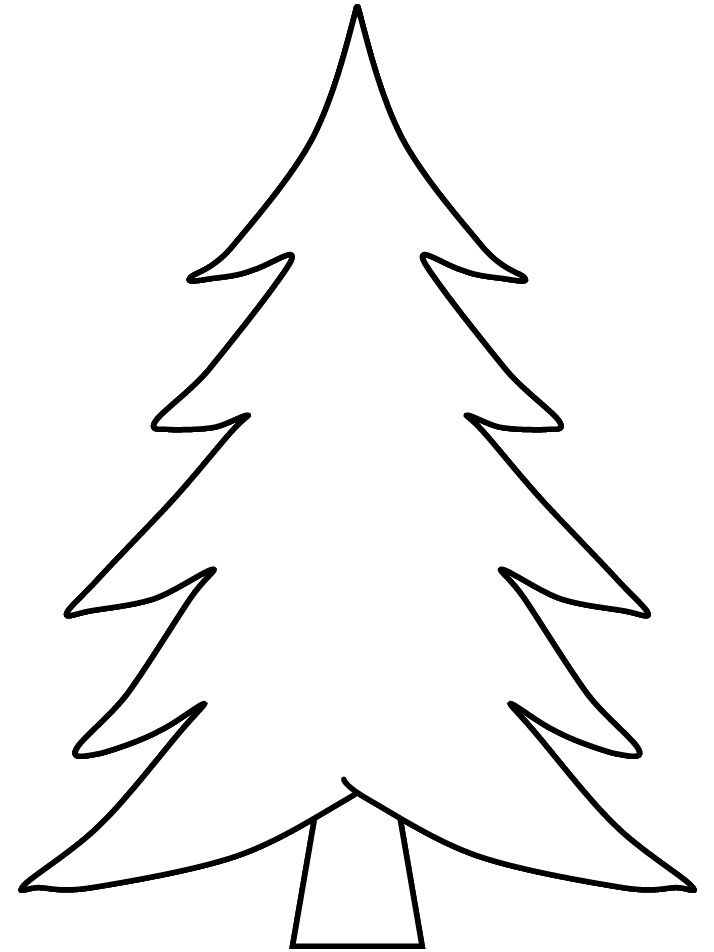 Submit Your Christmas Tree Design
This competition is now CLOSED.